Elephants Dream Movie +Soundtrack (1 CD)
Rp.10,000
Klik tombol chat untuk pesan dan cek stok
Film animasi pendek yang dibuat dalam jangka waktu hampir 2 tahun. Dibuat seluruhnya menggunakan perangkat lunak open source 100%. Komponen utamanya menggunakan aplikasi Blender. Dalam CD ini disertakan juga bonus khusus untuk Anda : Soundtrack dari lagu2 dalam movie, Aplikasi 3D Blender untuk Linux, serta behind the scene proses pembuatan film animasi ini.

Bonus Soundtrack:
1. The Wires
2. Typewritter Dance
3. The Safest Place
4. Emo Creates
5. End Title
6. Teaser Music
7. Ambience
---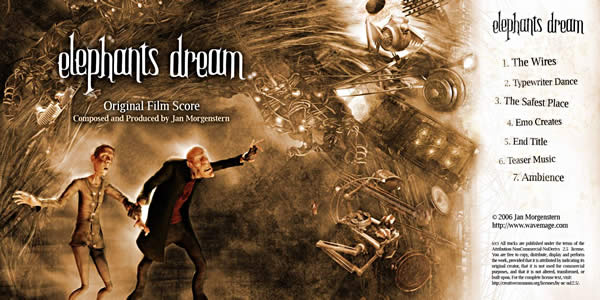 Elephants Dream is the world's first open movie, made entirely with open source graphics software such as Blender, and with all production files freely available to use however you please, under a Creative Commons license.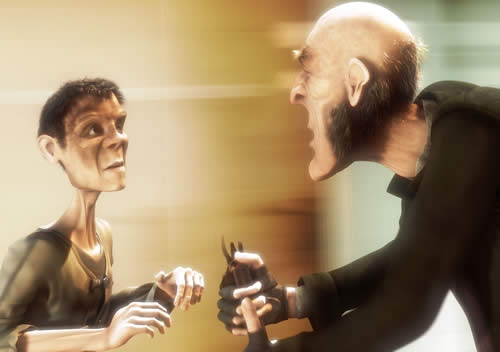 The short film was created by the Orange Open Movie Project studio in Amsterdam during 2005/2006, bringing together a diverse team of artists and developers from all over the world. More about the project...